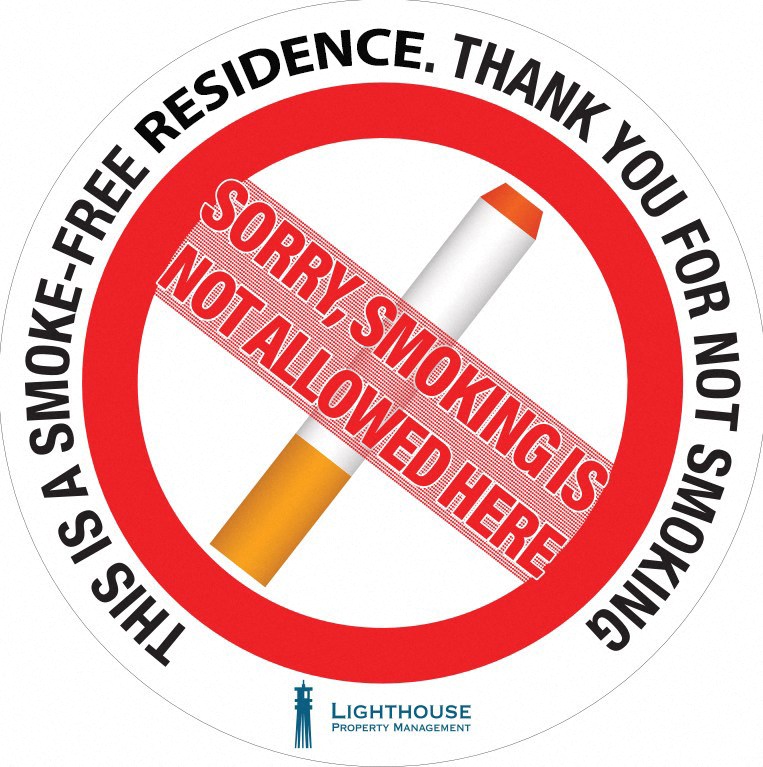 Thank you for choosing our community
As part of our ongoing effort to improve our residents' experience, smoking* will not be allowed in any outdoor common areas or indoor spaces, including residents' apartments.
An addendum to acknowledge this policy is included in all leases.
We appreciate your cooperation and consideration in this matter.
*Smoking includes any e-cigarette and vaping devices
Testimonials
I have lived at this location in 2 different apartments, and I would not live at any other complex. I had moved to California and things did not workout out there, and the staff at south and madison worked very hard to find me a apartment in the area I wanted. The staff is always very polite and welcoming. I don't know how it was before the new management took over but it would be hard to beat this management staff, I could go on and on about different things they have done...